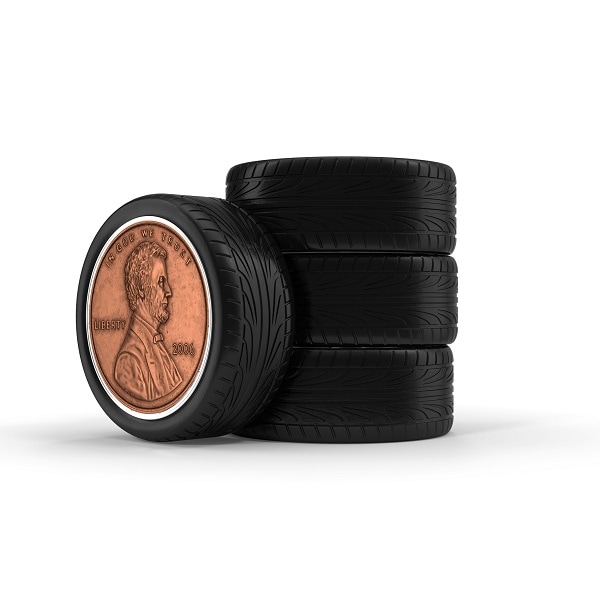 It's almost time for winter to hit Kenosha. And so your vehicle should be well primed and prepared for what lies ahead in inclement weather.
As such, Kenosha Nissan plays host to a complete tire store stocked with all the most popular brands. And with tire assortments specifically designed for all-terrain or all-weather, you're helping to ensure a holiday driving season without hindrance.
So, take advantage of our ongoing tire sale -- offering the fourth tire priced at a penny.