Nissan Oil Changes in Kenosha, WI
There's a simple method with which to deliver both mileage and longevity to your Nissan. Frequent oil changes help to ensure an efficient engine performing as it should outside Kenosha.
And as a dedicated Nissan dealership, Kenosha Nissan offers a brand-certified service department onsite. Here, we provide one-stop servicing and maintenance conforming to the quality and professionalism expected of the brand served.
As such, clients often have questions regarding the importance of oil changes.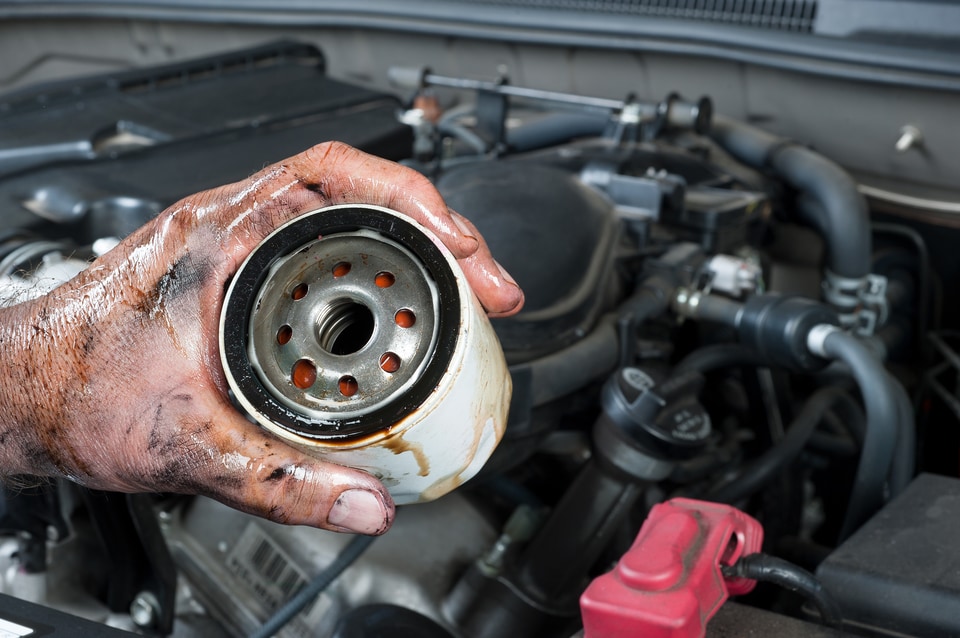 How often does my Nissan need an oil change?
The frequency of oil changes all comes down to quality of current oil and seasonal change outside Kenosha.
Should oil residue left on the dipstick during an inspection be dark in color, it's optimal to change oil for a fresh supply. There may even be a burnt odor emanating for the oil itself or while driving.
As well, each season demands a different viscosity in the oil installed. With colder months on the way, thicker oil is required, The opposite being true during warmer months.
How To Tell If Your Vehicle Needs An Oil Change
Routine oil changes are a crucial aspect of vehicle maintenance and ensure the upheld performance and longevity of your vehicle throughout its lifespan. Here are a few things that might indicated your engine oil needs to be changed:
Oil Level and Color
Use the dipstick to check vehicle's engine oil level and examine the color of the oil - if the level is low or the oil is a dark brown or black, it's time for an oil change.

Mileage
Conventional oil typically requires a 3,000-mile change interval, while synthetic typically lasts for a 6,000-mile change interval. Consult our service center or your vehicle's owner manual to determine your proper oil change interval.

Rough Engine Idle
As the oil cracks and becomes less efficient at lubricating your engine's components, a rough idle and less smooth performance may be encountered.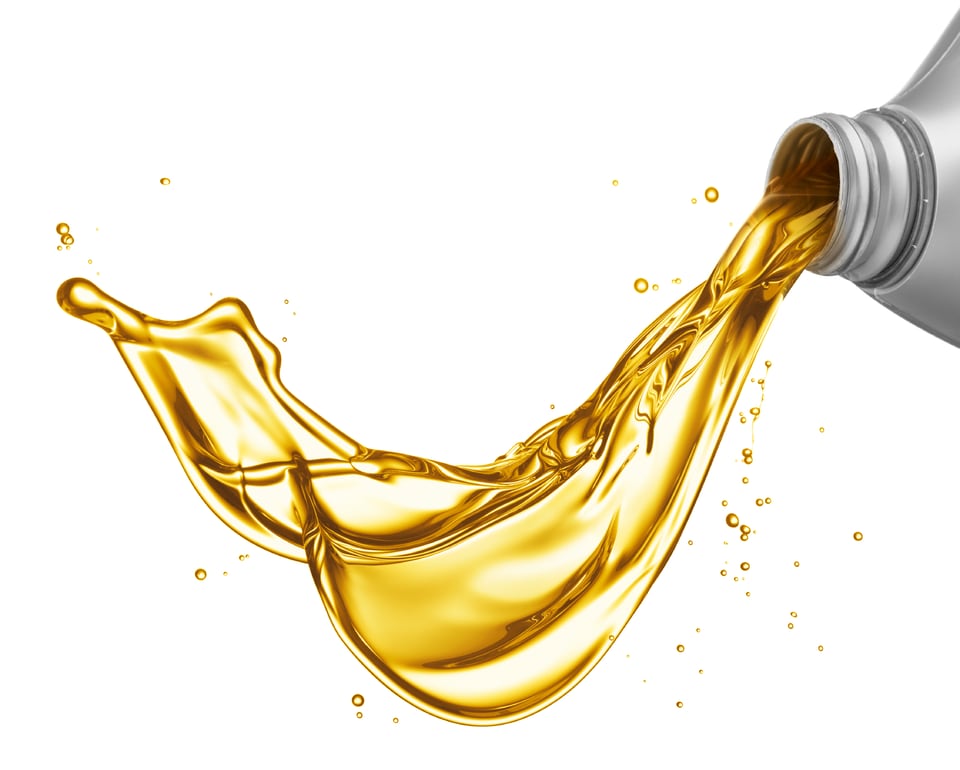 Why is it best practice to change oil regularly?
Oil is the lifeblood of any combustion engine. Given internal engine parts, lubrication is essential for peak engine performance and mechanical well-being.
With degraded oil, contaminants and minute particles may harm those very parts, leading to costly damage.
So, the benefit of frequent oil changes never allows an engine deprived of what's an essential fluid.
What's the difference between conventional and synthetic oil?
Conventional oil has a basic grounding in being formulated of crude oil. So, it's limited in the vitality of lubrication offered those internal engine parts.
Synthetic oil enjoys more of a chemical composition that makes the most of petroleum molecules. By breaking these compounds down during operation, your engine experiences the benefit of elevated, lubricating properties.
Different vehicles and driving styles require different types and grades of oil. We have many types of oil available to suit various driving styles, including a high mileage option. Our available oil types include conventional, high mileage, synthetic blend oil, and full synthetic.
Visit Us For Your Next Oil Change
Should you suspect the need of an oil change, make a service appointment today.