Nissan Winter Service Tips for Kenosha Drivers
Winter is on its way to Kenosha, WI. Soon will be the inclement weather and all the challenges to safely surmount. In this effort is the requirement of a Nissan vehicle fully prepared for seasons' change.
At Kenosha Nissan, the simplest of tasks offer the most in advantages spanning safety this time of year. Effected by Nissan-certified technicians, these most basic of maintenance procedures are a worthwhile investment.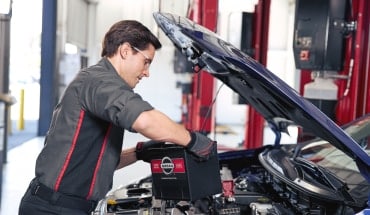 New Winter Tires Installed
For safer traveling this holiday season, new winter tires make all the difference. With deep channeling of treads, any black ice encountered will be easily negotiated. This also true of snow-swept roads throughout Kenosha.
And given our onsite tire store, the most popular of brands are offered with proper all-weather setups installed while you wait.
Vehicle Batteries Checked
Colder air temperatures have that proven tendency to weaken vehicle batteries. This may be experienced in labored starts during late December mornings or the dimming of interior lights.
In any event, batteries tested will determine the need of a component replaced within minutes.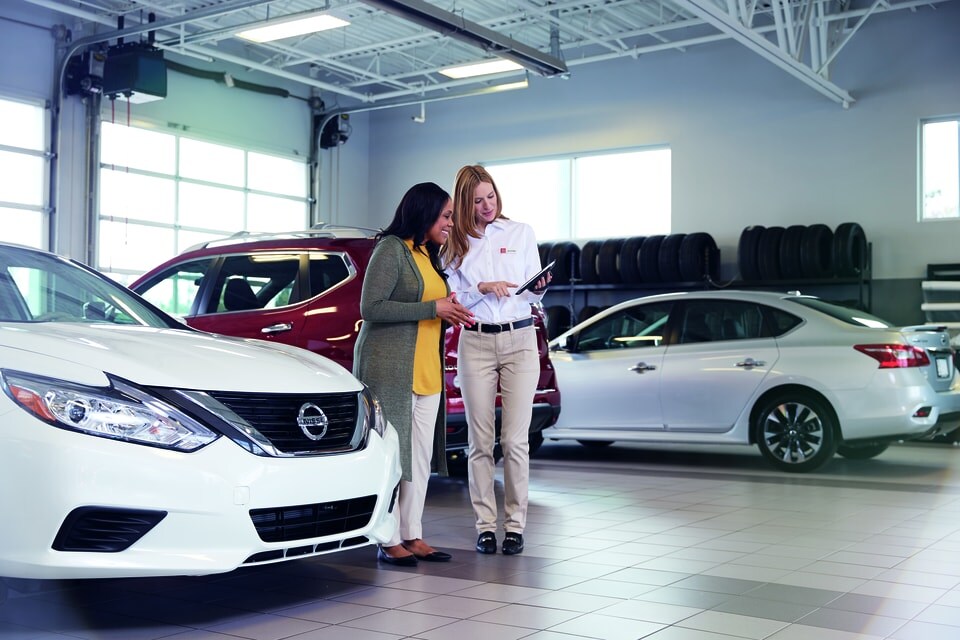 New Windshield Wipers Installed
With the application of road salt and deicing agents to Kenosha streets, residue will find itself covering your windshield. To remove that filmy coating, sharp and flexible wiper blades should be installed.
It's then your view is enhanced once your commute begins.
Get Fluids & Engine Oil Topped-Off
Many vehicle systems rely upon fluids for simple operation.
From steering and brakes to wiper blades, required are full fluid levels for optimal performance. Without, steering and brakes won't be responsive and wipers unable to clean windscreens.
Engines also demand full oil levels for the lubrication of internal engine parts and regulation of overall component temperature.
Schedule your Nissan winter-service appointment today before the snow begins to fall.