Tires For Sale in Kenosha, WI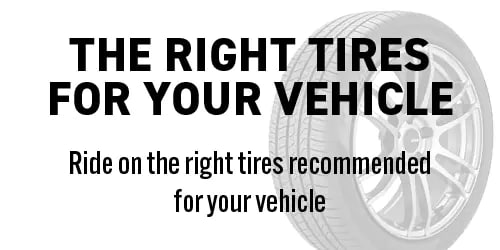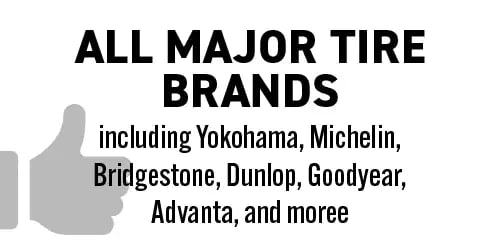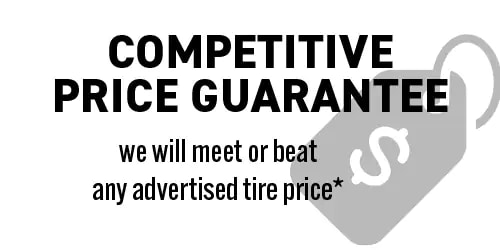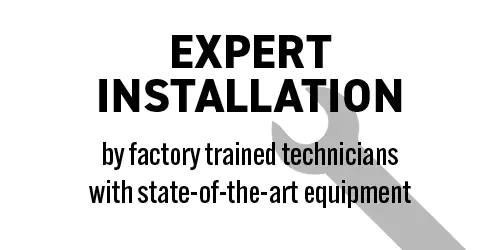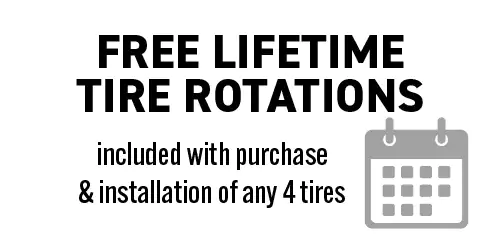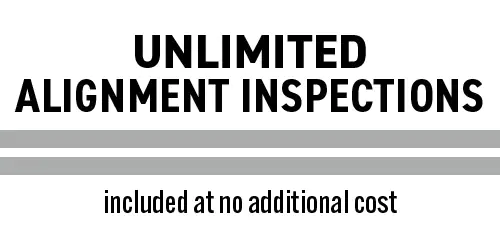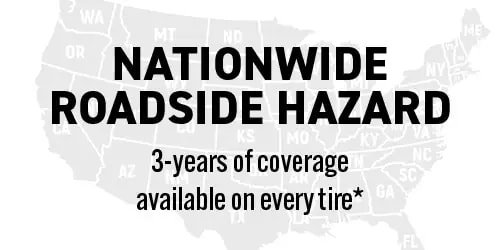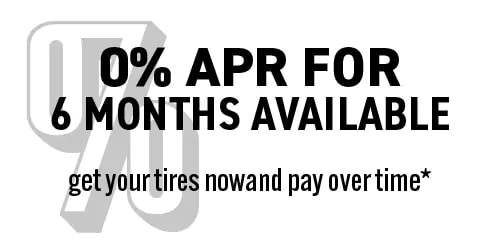 Get New Tires and Peace of Mind at Kenosha Nissan Today
You're a Kenosha, WI driver and you demand quality. That's why you bought a Nissan in the first place. There's more to a dependable road experience than just getting a decent car, though. You'll need the right set of tires to go with it.
The tire center experts at Kenosha Nissan can make that happen. Based in Kenosha, we offer new tire options and tire maintenance services for drivers of all sorts. From complimentary road hazard coverage included with eligible tires to professional installation & flexible payment options, there are lots of reasons shoppers choose our Kenosha tire store.
Why Buy Your Tires at Kenosha Nissan?
When you visit our dealership, you'll find us waiting with tire options to fit every variety of vehicle. These include options from popular brands including:
Bridgestone
Continental
Goodyear
Hankook
Michelin
Yokohama
From all-seasons to all-terrain, winter tires, and more, our dealership has access to the tires you need. Whether you'd prefer to drive on OEM-recommended tires for your Nissan or budget-friendly tires are your top priority, we stock a huge variety on-site at our Kenosha tire store. As an added value, eligible tires bought at our dealership come with complimentary road hazard coverage for 24-months.
We also offer the benefit of top-class tire expertise. Our team will talk with you about your vehicle, the driving you do, and our current deals. We'll help you find the best tires to meet your needs for the road.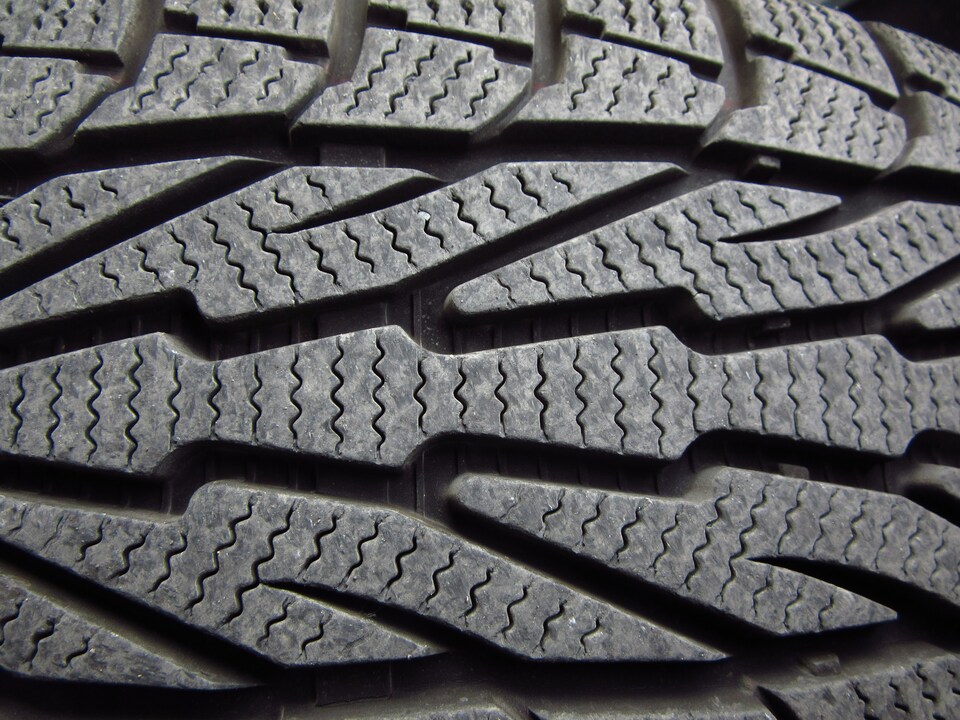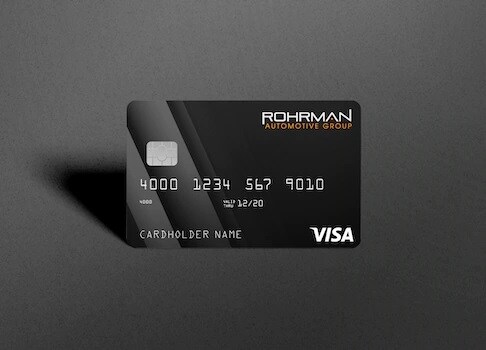 Pay Off New Tires Over Time in Kenosha
Tires are a hugely important component to your driving safety, so we advise you never put off replacing tires. To help with this, Kenosha Nissan offers flexible payment options including parts financing you can use to pay off new tires over time.
Our tire financing program only requires a soft credit check, so getting approved to help fund a new set of tires is quick & simple. Plus, we offer plenty of tire options that are high value but low-cost to have great options for Kenosha drivers regardless of your budget.
Tire Installation and Maintenance Service
What if you're looking for help installing or maintaining your tires? Our service center technicians can assist you with that too!
When you buy a new set of tires, you can expect them to last between 25,000 and 50,000 miles before they need replacement. Our Nissan technicians can provide the help you need to get more out of your tires. We know some of the biggest contributing factors to wearing out the tread of your tires can be driving without proper air pressure in your tires, wheels being out of alignment, and aggressive driving tendencies like hard braking and accelerating. Driving on poorly maintained roads can often exacerbate these issues by jostling your tires, causing impacts that may wear your tread further.
Prolong the Life of Your Tires with Our Service Team
The Nissan-certified mechanics at our dealership can help alert you to pro-actively catch warning signs for tire wear. Each visit to our Kenosha service center includes complimentary multi-point inspection. This inspection includes:
Tire Wear check
Tire pressure check
Wheel alignment check with our Hunter Alignment Check Machine
Contact Kenosha Nissan Today to Buy Your Tires
Would you like to know more about the new tire options waiting for you at Kenosha Nissan? Contact our team today and place your order. We'll help you drive home with a set of tires that satisfy all your driving needs.