Find Your Tire Service Assistance at Our Kenosha, WI Tire Center
You have a dependable Nissan car, and we think that's great! Now you just need to make sure the tires it's riding on stay just as reliable, too.
Luckily, you're not alone. The tire center team at Kenosha Nissan can help you buy new tires, install them, and maintain them for years to come. We have the tools and expertise to keep you rolling with minimal hassle and minimal worry.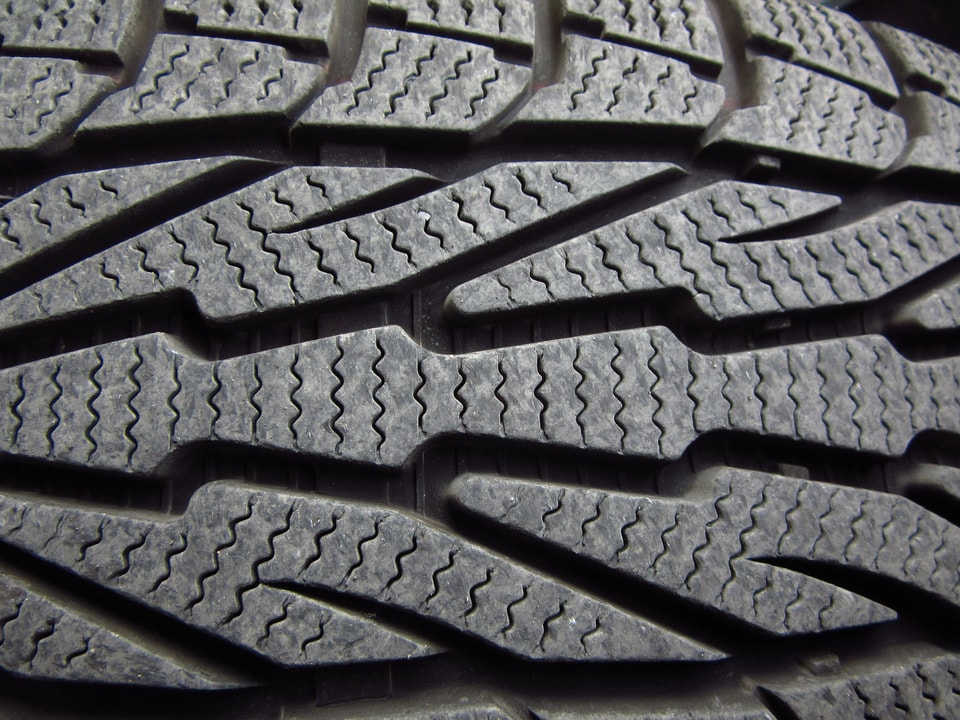 Spotting the Signs of Excess Tire Wear
Tires wear out over time. How do you know when the time has come to change into a new set, though? A new set of tires will usually give you around 60,000 to 75,000 miles before they need replacement. That said, there are some signs you can look for if you suspect yours are in rougher shape.
Visibly worn-out tread.
Cracks in the rubber
Noticeable and unusual vibration while driving
Tire Rotation Help is Waiting in Kenosha, WI
Are you looking for an easy procedure to help you maintain your tires? A tire rotation is one of the best things you can invest in. Tire rotation shifts all your tires to different positions on your vehicle, evening out the wear and tear they experience when they touch the road. This helps them last longer and perform better.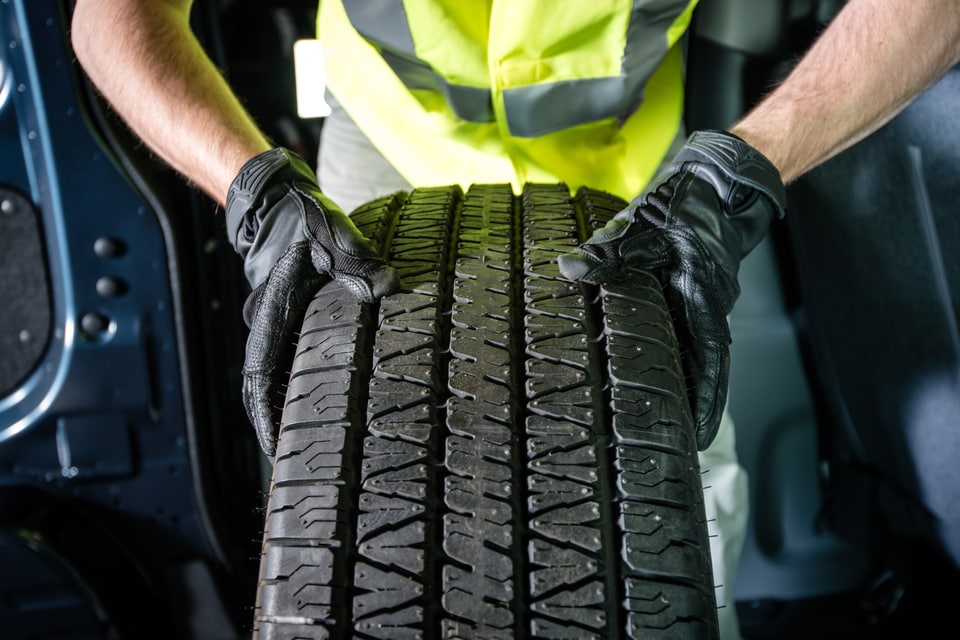 Wheel Alignment Service
Your car isn't entirely immune to the bumps and jostles of the road. With time they can knock your wheels out of alignment. This can lead to drift while driving, as well as other handling issues.
A quick wheel alignment service can correct that and get you back on the road.
Season Tire Changes
Are you one of the many Kenosha drivers who (smartly) change your tires to match the needs of the seasons? Kenosha Nissan's tire center can help you schedule a convenient tire installation service. That way, you can drive knowing you have the right tires for the job.
Schedule Your Tire Service Appointment Today
Are you a Kenosha-area customers interested in a round of tire care service? Contact our tire center experts today and arrange a time for a visit. Don't wait! We'd love to assist with all your vehicle service needs.