Fluid Flushes & Exchanges in Kenosha, WI
Kenosha drivers should be aware of the necessity and value of fluid flushing and exchanges.
So important this procedure is in spanning certain systems, both performance and safety are enhanced. This a very vital detail to Nissan servicing and maintenance performed onsite at Kenosha Nissan.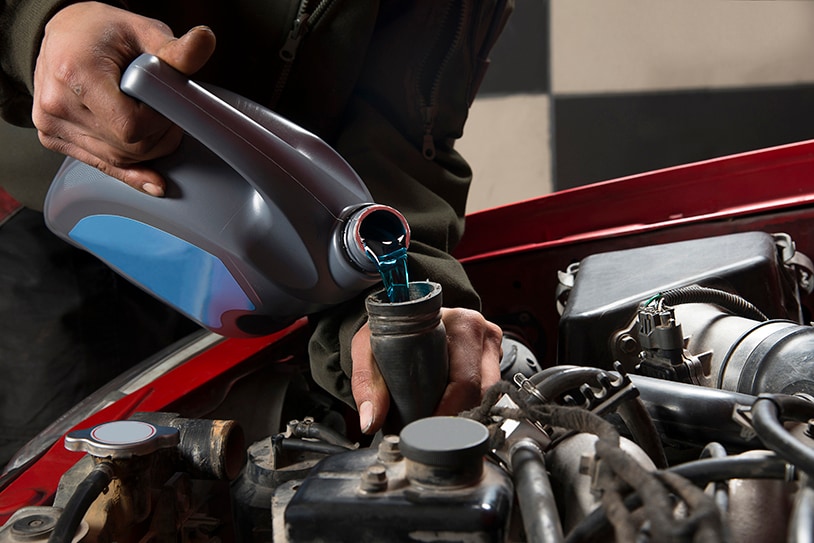 Brake Fluid
Your Nissan brake calipers work properly with a fresh and full supply of brake fluid.
Though with hygroscopic principles intact, moisture may accumulate within the fluid and will lead to degradation. Required then is a full flushing of old brake fluid to make way for an exchange of a fresh resupply.
Coolant
Coolant regulates engine temperature.
Though with certain mileage intervals and with serious vehicle use, coolant may offer little value. Given its important role, a simple coolant exchange allows for a freshened reintroduction with system components cleaned in the process.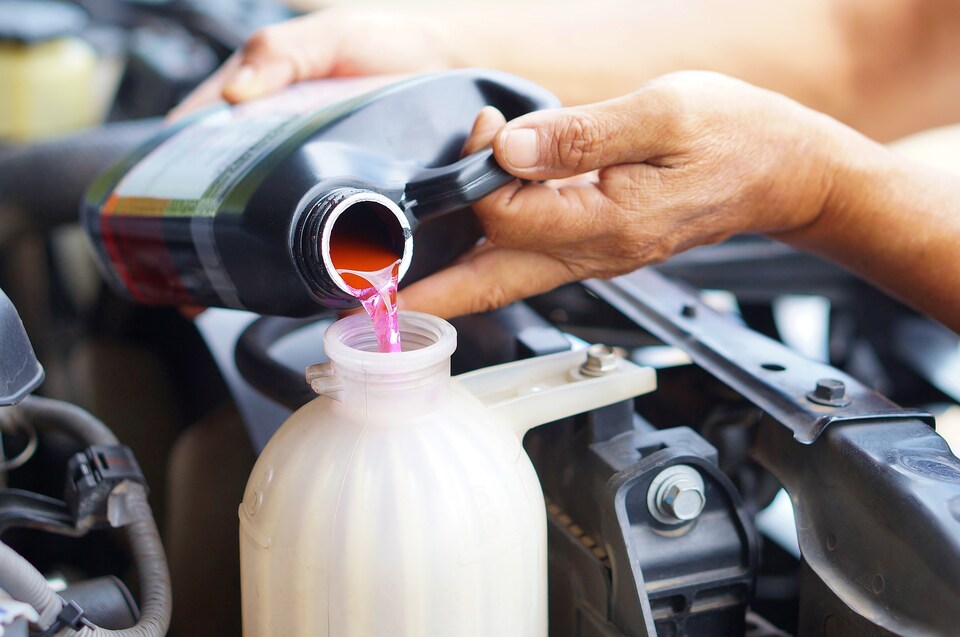 Transmission Fluid
Your Nissan transmission is an intricate array of parts and components. And required is a steady supply of transmission fluid for optimal performance and system vitality.
So, with fluid that's dark in color or at a certain mileage milestone, be sure to secure your Nissan fluid-service date online. You'll then enjoy after seamless and less stressful shifting throughout Kenosha.
Power Steering
Power steering fluid that's degraded is easy to ascertain.
With a simple look into the fluid reservoir, should flakes or particulates be present, it's time to have a flush and exchange procedure effected sooner rather than later.
Going without could see unresponsive turning of the steering wheel with a potential dangerous outcome.
Kenosha Nissan - Fluid Flushing, Exchanges Performed Onsite near Kenosha
Secure your Nissan service appointment online or by contacting our service professionals directly.
As well, there might be cost-saving specials applied to your select service procedure.