Electric Vehicle Maintenance in Kenosha, WI
Your electric vehicle (EV) is the cleanest mode of vehicular transport in Kenosha.
And with no combustion to mind or the causticity of fuel and oil creating a mess along the undercarriage, maintenance now convenes a lessened affair. Though, there are systems that still require attention after a few thousand fuel-free miles duly delivered.
At Kenosha Nissan, we have on-location a fully equipped EV service center for all EV maintenance needs.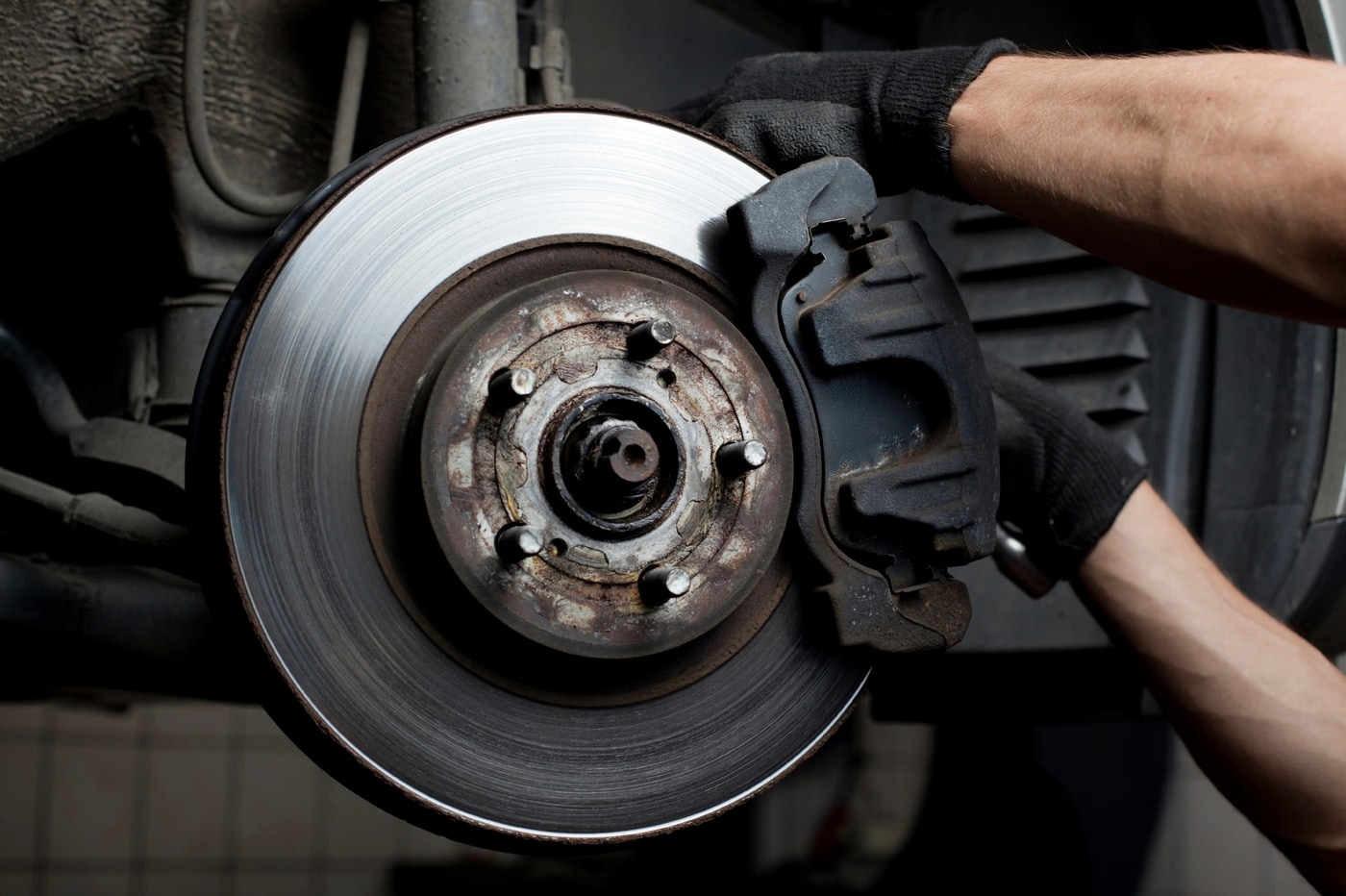 Recommended EV Service Procedures
With being freed of oil changes and engine maintenance, any EV will need certain systems maintained and kept in good condition. By staying atop of the electric-vehicle servicing aspects below, the better performing and safe your EV will remain:
Brake-system inspections will identify parts too worn or denuded for safe operation.
Tire servicing offers rotations to stem uneven tread wear, wheel alignment to correct any pull while driving and seasonal changeovers - always best practice for Kenosha drivers.
Systems of brakes, wipers and HVAC require freshened fluids and coolant respectively for optimal performance.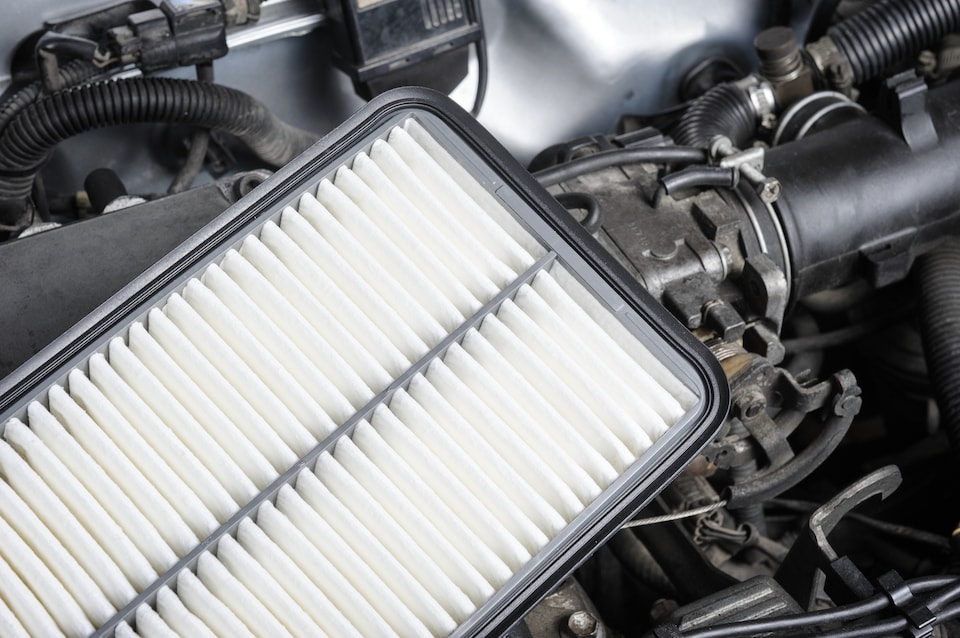 Cabin air filters should be inspected for integrity issues and replaced as necessary.
Once that EV battery warranty expires after eight-years or 100,000-miles earned, the Kenosha driver should have the EV battery serviced as a proven approach to longevity.
As the premier EV service center, our factory-trained technicians have become well-versed in EV maintenance and servicing. Employing specialized equipment and tools, Nissan brand protocols are adhered to for the purpose of ensuring brand quality.
And often, Kenosha drivers may enjoy cost-saving EV service specials as an added enticement to EV care.
Kenosha Nissan - Your Local Electric-Vehicle Service Center Outside Kenosha, WI
For an EV maintenance appointment, you may secure a date and time convenient by using our online service scheduler.
Or, simply contact our EV service professionals for a more personal touch in making an appointment.