Nissan Brake Service in Kenosha, WI
It might seem obvious to the Kenosha driver that any vehicle brake system is an important aspect to safe traveling.
Given role and location, brake systems and those parts encompassing will experience an inordinate degree of wear. And that's why it's vitally important to keep atop of brake-system maintenance.
At Kenosha Nissan, we encourage Kenosha drivers to take advantage of dedicated and certified brake servicing performed while you wait.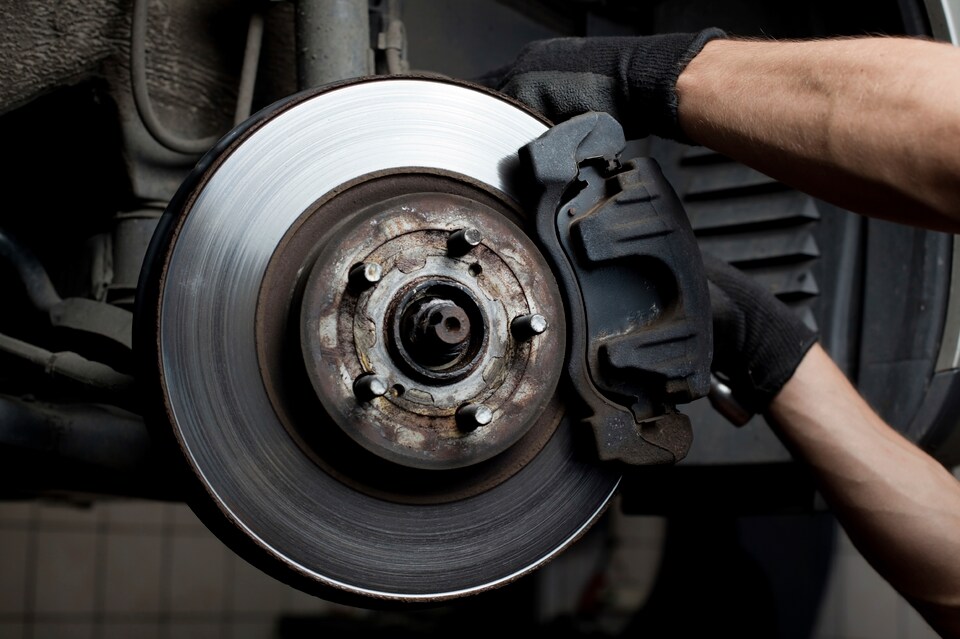 Brake Repairs & Service at Kenosha Nissan
When it comes to the best service for your Nissan, it proves advantageous to seek out a Nissan dealership. Our factory-trained Nissan mechanics know their stuff when it comes to brake-system repairs and servicing to keep you safe on Wisconsin roadways.

In this effort, afforded the Kenosha driver will be Nissan-certified protocols and OEM (original equipment manufacturer) parts installed by factory-trained technicians.
Holistic is a word perfectly describing our brake servicing procedure.
Signs Your Brakes Need Servicing
There a few issues that signal the need of brake-system servicing.
And should the following be noticed during your Kenosha-area commute, don't hesitate to visit our state-of-art service facility:
Any grinding sensation when the brakes are applied likely means surfacing of rotors or pads has been severely denuded.
Squeaking noises are also telltales of parts requiring immediate attention.
With full pressure applied to the brake pedal with little to no response requires an immediate fix.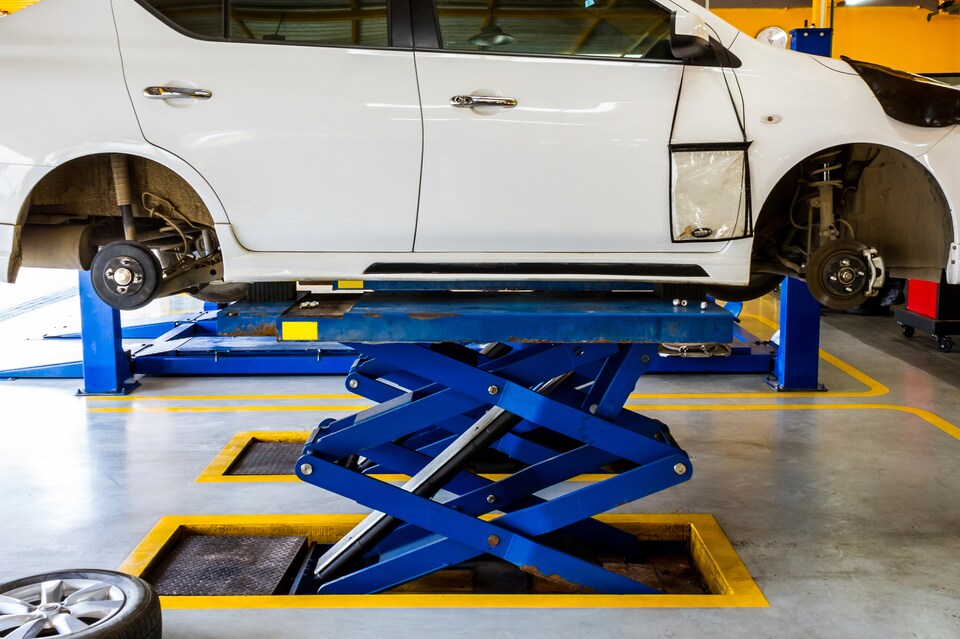 How often should my brakes be inspected?
With all minor maintenance procedures, it's best practice to time a brake inspection to your regular oil change. With your Nissan Altima on the lift, our technicians may easily pore over your brake system for anything amiss or in disrepair.
Why choose Kenosha Nissan for brake repairs?
As your neighborhood Nissan dealership, we offer complete and thorough servicing of your brake system. From parts' replacement to brake fluid exchanges, each facet is undertaken per brand guidelines with only Nissan OEM parts installed.
Contact Us to Schedule Your Service Visit
Should you suspect or experience an issue with your brake system, make an appointment without delay.