EXPLORE NISSAN COMMERCIAL

Built to Work
NISSAN COMMERCIAL VEHICLES
from KENOSHA NISSAN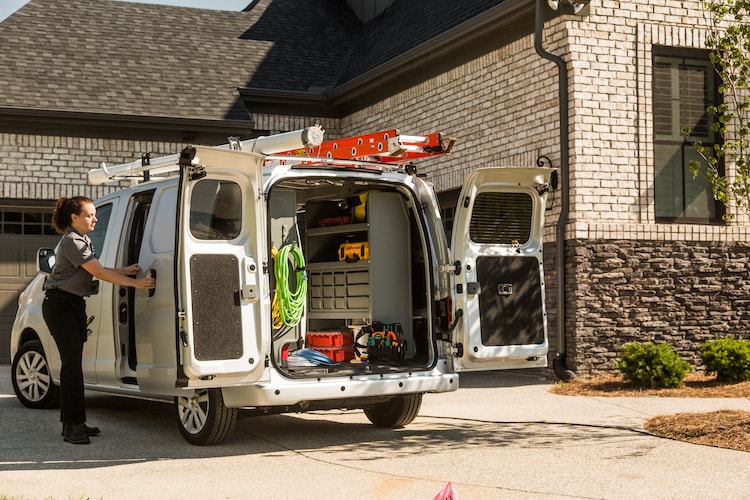 NV200 COMPACT CARGO
The perfect fit for your job-Nissan NV200® Compact Cargo vans deliver ample cargo space and an efficient footprint. And with its 25 mpg combined fuel economy, you'll help keep the fuel costs low and the productivity high.
Backed by America's Best Limited Commercial Van Warranty: 5 years, 100,000 miles bumper-to-bumper 
25 mpg combined fuel economy
20 interior integrated reinforced cargo-mounting points
122.7 cu. ft. cargo space 
6 exterior roof rack-mounting points 
All data presented here is from the Nissan Commercial Vehicles website and was correct at time of publishing.  It is subject to change without notice.  Please contact KENOSHA NISSAN at your convenience with any questions you have.