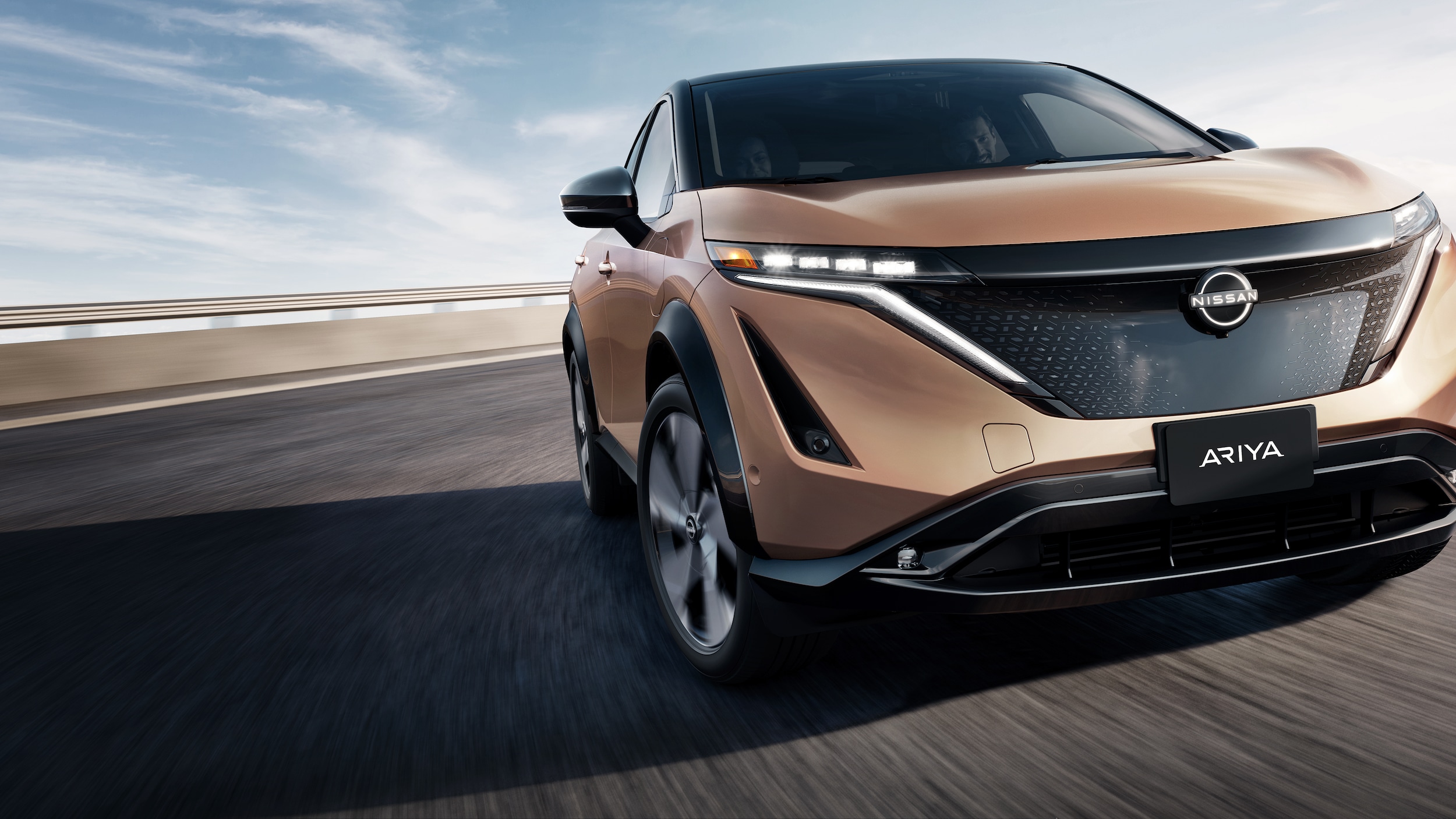 Kenosha, WI drivers have a variety of options when it comes to electric vehicles. It should say a lot then that the package promised by the all-new Nissan Ariya already stands out from the crowd.
With a conveniently compact design, great features, and a winning all-electric performance profile, the Nissan Ariya delivers everything you need to slash out your fuel costs while you enjoy the road.
What's Waiting in the New Nissan Ariya SUV?
Like most Nissan models, the new Nissan Ariya works hard to provide value on multiple levels. There's no denying, however, that the star of this five-seat compact show is the Ariya's top-notch all-electric powertrain.
The Nissan Ariya uses an electric motor powered by an 87 kWh battery. This high-capacity battery can contain enough of a charge to drive nearly 300 miles before a recharge. And that comes on top of a whopping 389 horsepower with 443 pounds-feet of torque. Combined with Nissan's e-4ORCE dual-motored all-wheel-drive system, the Ariya's performance system provides everything you need for an equal measure of efficiency and high performance.
Kenosha, WI drivers hoping for additional options will likewise enjoy a 12.3-inch infotainment screen, wireless Apple CarPlay, Amazon Alexa, and Android Auto. You'll have easy access to all your favorite media on the go.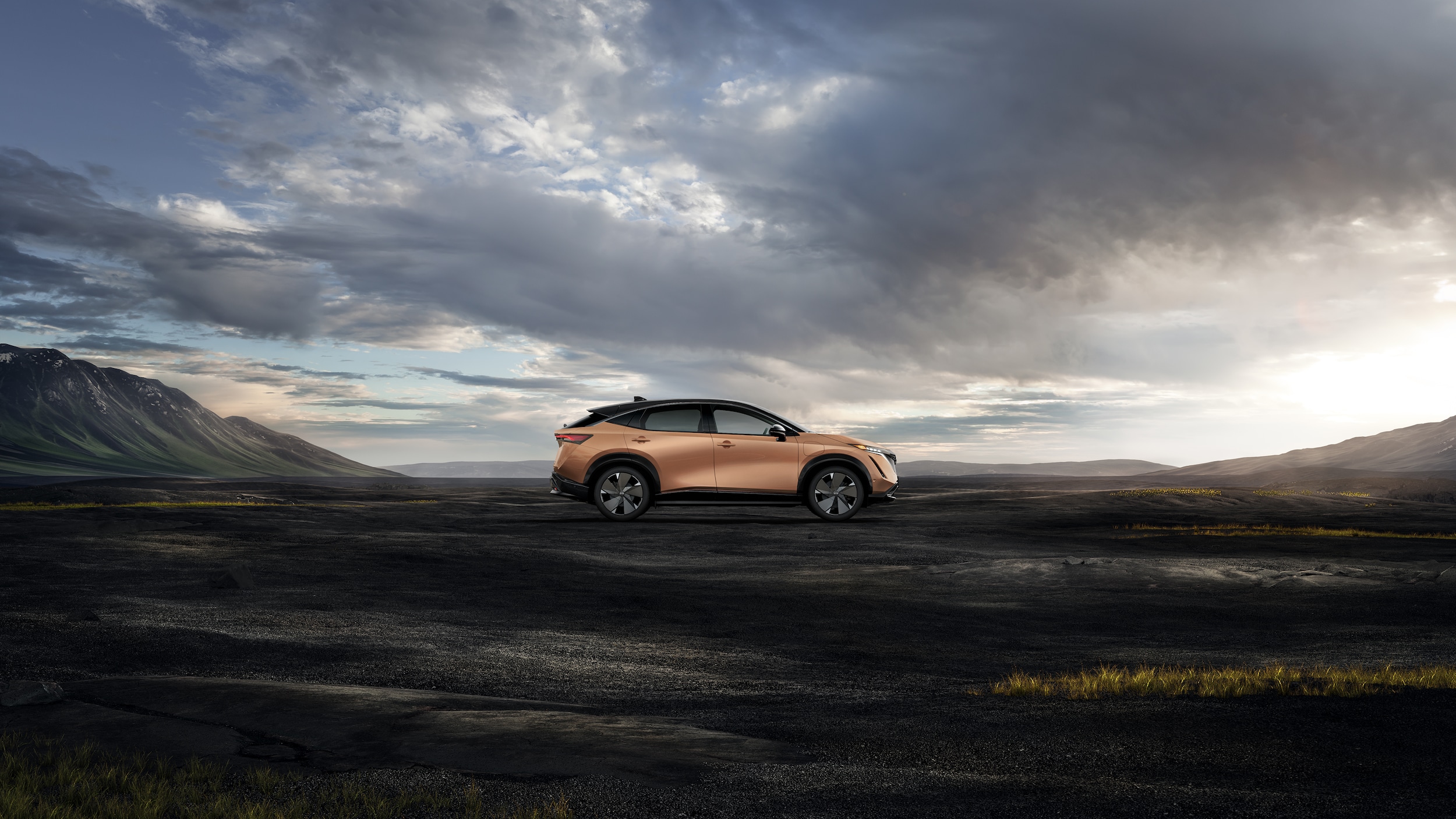 Schedule Your Nissan Ariya Test Drive in Kenosha, WI Today
Would you like to know more about everything the new Nissan Ariya has to offer? Contact the sales team at Kenosha Nissan and let us know that you're interested! We'd love to talk about our new Nissan inventory and lay the groundwork for a Nissan Ariya test drive.
We work with drivers all over the Kenosha, WI area today. Don't hesitate to reach out with your questions and needs today!