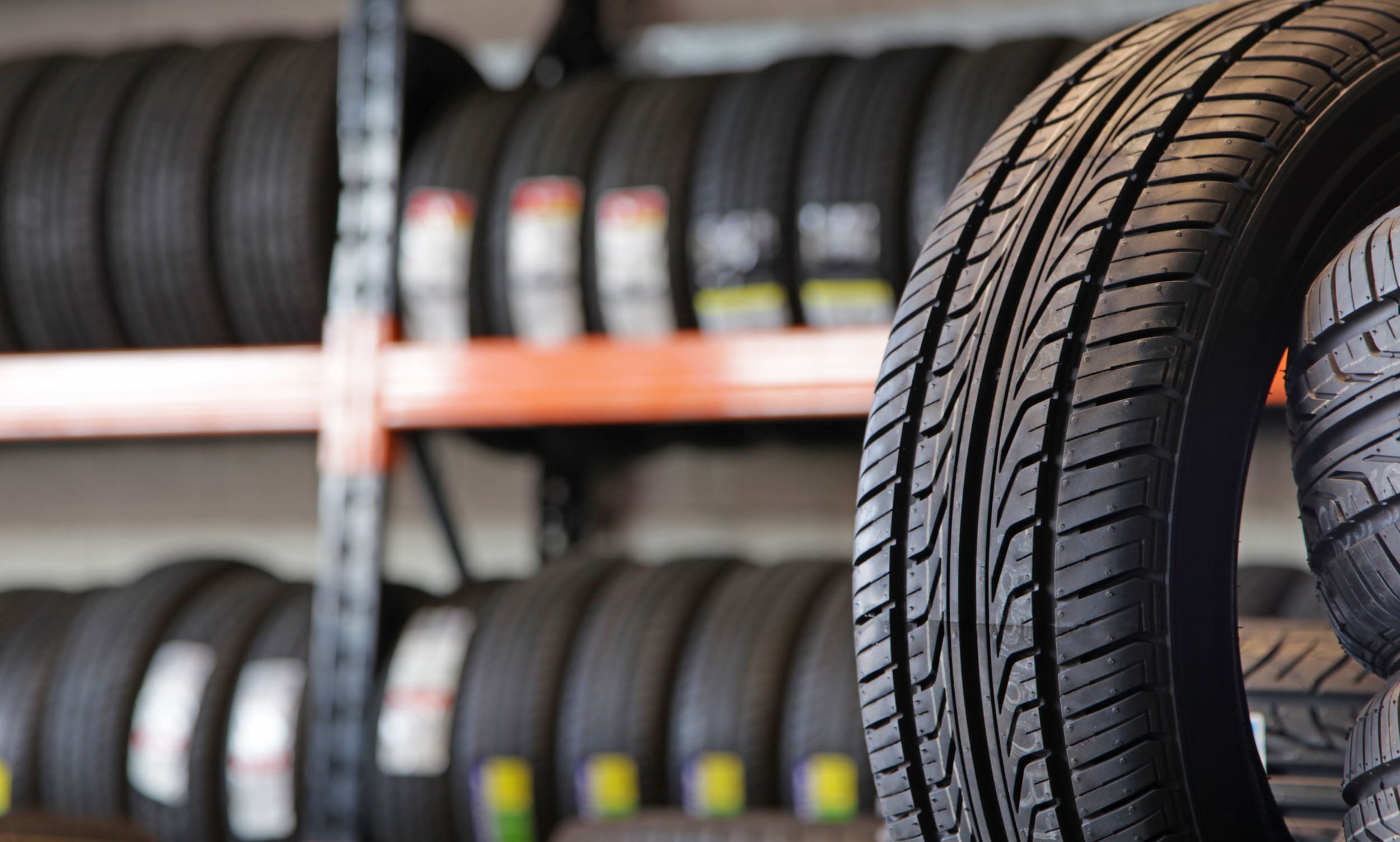 Winter's on the way, and you don't have snow tires. If that sounds like a problem, you're right. Luckily for South Milwaukee drivers, it's a problem with an easy solution.
If you need tires for your Nissan vehicle, put a call into the experts at Kenosha Nissan. Our parts team, based in Kenosha, WI, can help you secure the right tires your vehicle needs.
Top-Quality Tires for Every Vehicle and Driver
What sort of vehicle do you drive? Is it a compact sedan or a comfy SUV? Or maybe you hit the road in an efficient hybrid or a big-bodied truck?
It's no difference to us. From Nissan cars to vehicles from other brands entirely, our team has the expertise and resources to set you up with new tires. We can help you find winter tires, all-season tires, and specialty tires. We have access to tires from all sorts of brands.
Better yet? We can help you install them too! Our onsite service center is staffed by trained technicians with years of shared experience. We'll have no trouble providing a speedy tire swap to get you back on the road.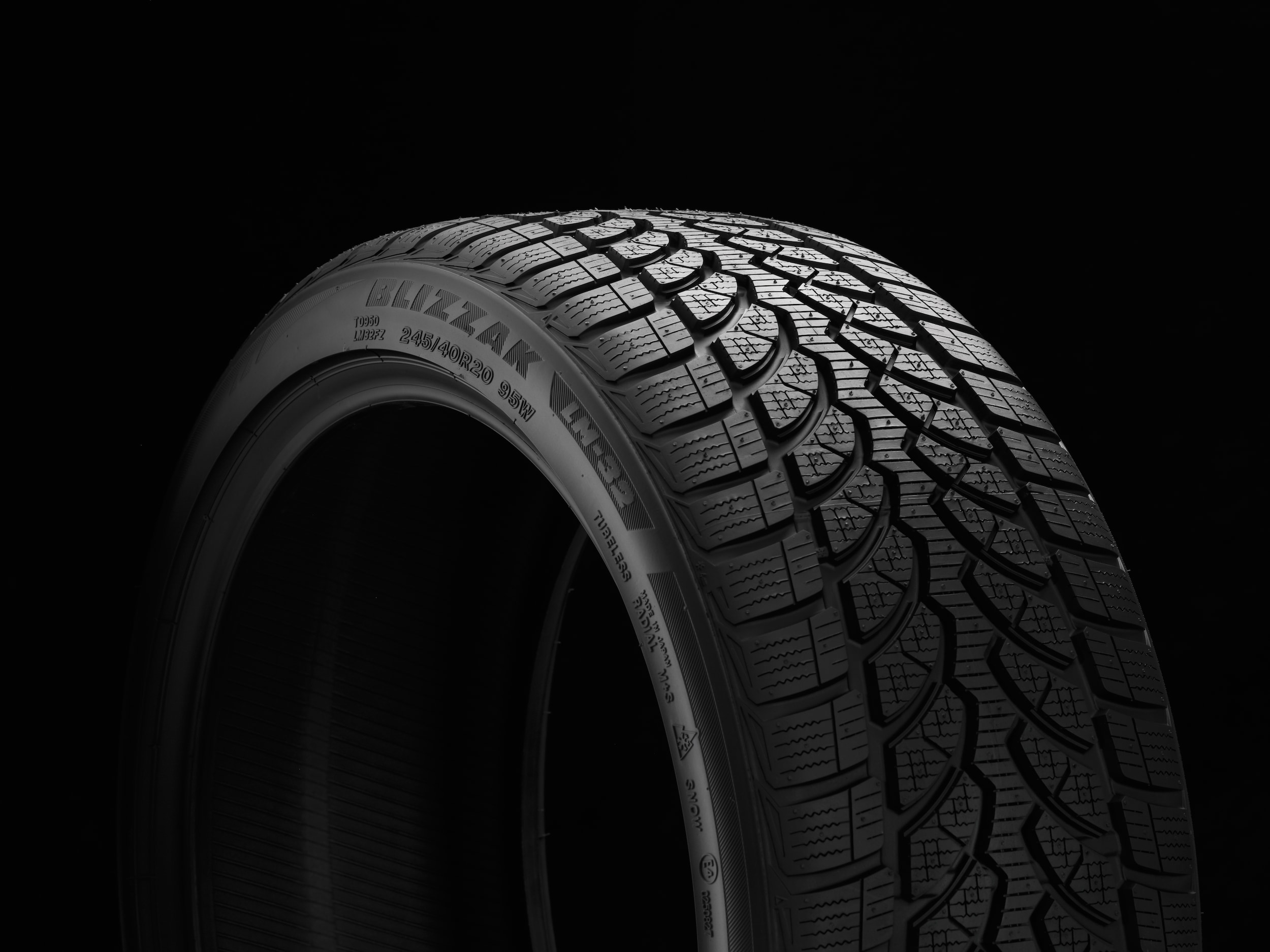 Place Your Tire Order at Kenosha Nissan Today to Get Started
Would you like to know more about the tire purchase process at Kenosha Nissan? Maybe you're a South Milwaukee driver ready to invest in a new set of winter tires for the coming cold?
Whatever your tire needs might be, don't hesitate to give us a call at Kenosha Nissan today. Our parts team would be happy to answer your questions and set you up with a custom tire order. We can likewise fill you in on our current tire specials. The only thing better than the peace of mind you get with new tires is getting them for less.