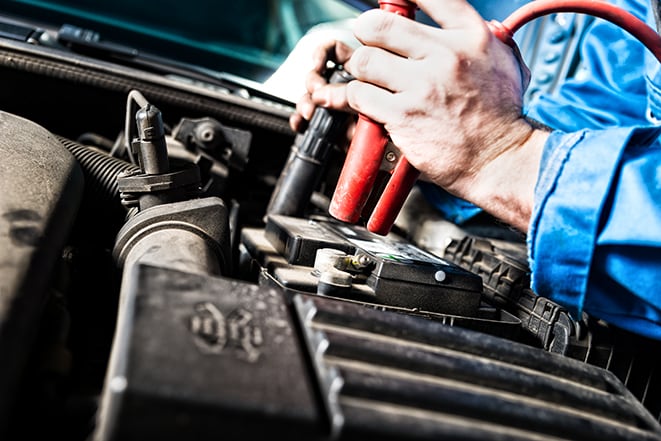 Not everyone can walk into a service center and lay down the cash to pay of a big vehicle maintenance bill. In fact, if we have to name one factor that holds customers back from getting the service help their vehicles need, cost would come out on top every time.
The team at Kenosha Nissan wants to help you get the vehicle service your car needs. That's why our service center is offering financing for auto repairs and replacement parts.
Dependable Service and Affordable Service Financing Options
When drivers visit us from Kenosha, WI, they're often surprised to learn that our dealership has more to offer than new Nissan cars. We're also home to an expert service center, staffed by certified Nissan technicians with years of experience.
We're a source for expert service for drivers all over our state. Our has the tools and expertise to handle everything from your common oil change to major repairs and maintenance.
And now, thanks to our vehicle service financing options, we also have the tools to help drivers of all means enjoy professional service without breaking the bank. Once you have your maintenance invoice, our team can help you apply for a convenient finance deal that lets you pay off your bill over time. That can make even the biggest bill more manageable.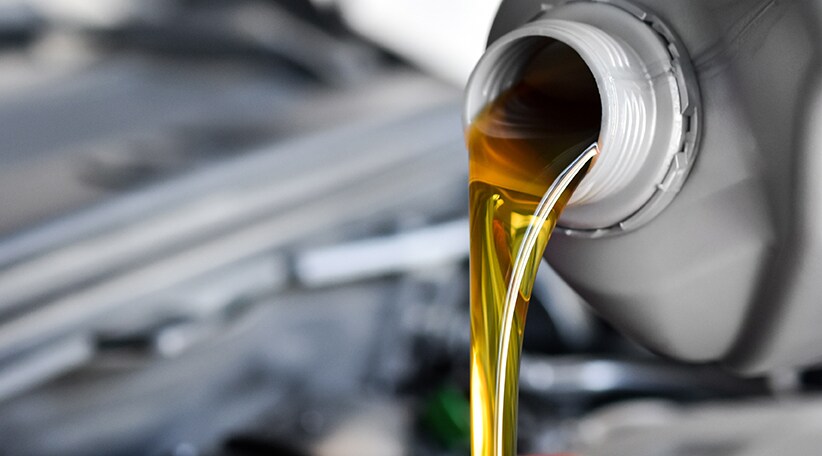 Schedule Your Service Center Appointment in Kenosha, WI Today
Would you like to know more about everything the service team at Kenosha Nissan can offer you? Reach out to our dealership today and let us know what's going on with your car. We'll answer your questions about vehicle service financing and more. We can even fill you in our current service specials and help you schedule an appointment.
We take pride in our status as a vehicle service resource for Kenosha-area drivers. We'd love to be that resource for you too.