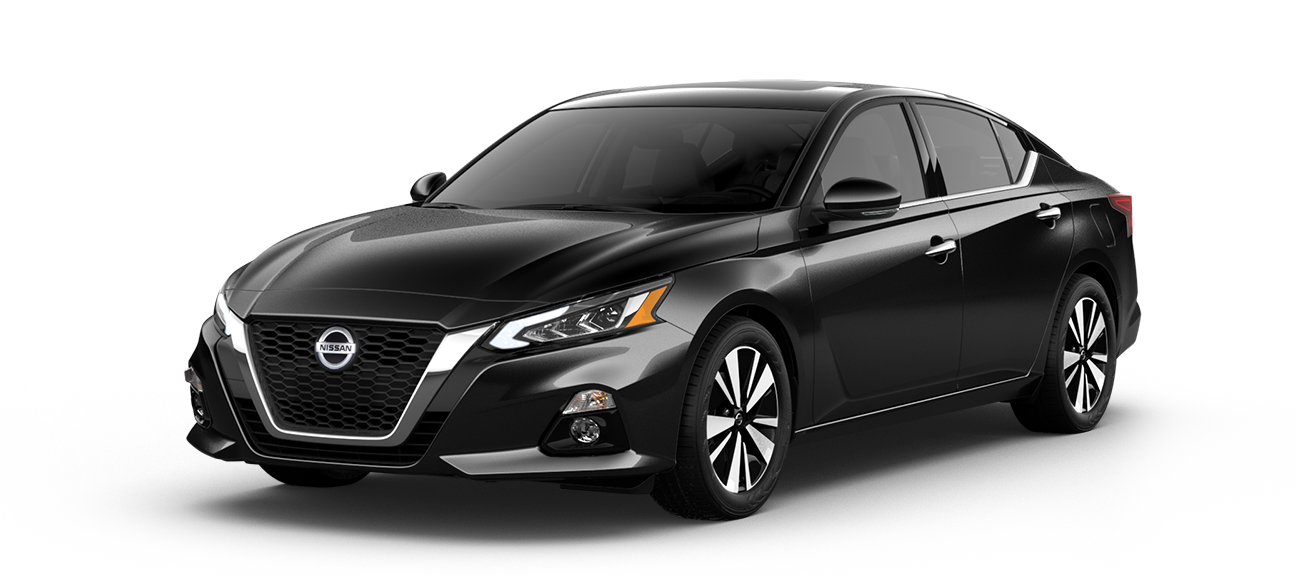 With the winter season arriving and temperatures starting to drop, it's only a matter of time before road conditions take a turn for the worse! While there's a lot you can do to help your vehicle prepare for winter roads, there's no substitute for a car that's properly equipped in the first place.
If that sounds like the sort of vehicle you'd like to invest in, visit the team at Kenosha Nissan! We have a solid selection of new models equipped with all-wheel drive.
Explore Nissan's New All-Wheel Drive Vehicle Lineup
The Nissan lineup is one of the most diverse around, with new models ranging from cars and SUVs to trucks, hybrid models, and more. More than a few of our new models can also hit the road with all-wheel drive. Our all-wheel drive capable lineup includes the:
Nissan Altima
Nissan Rogue
Nissan Rogue Sport
Nissan Murano
Nissan GT-R
The AWD system on offer in these new Nissan models uses onboard computers to monitor your vehicle's relationship with the road. If it detects any of your tires losing their grip, it will automatically redirect power to the affected wheel to help you maintain control.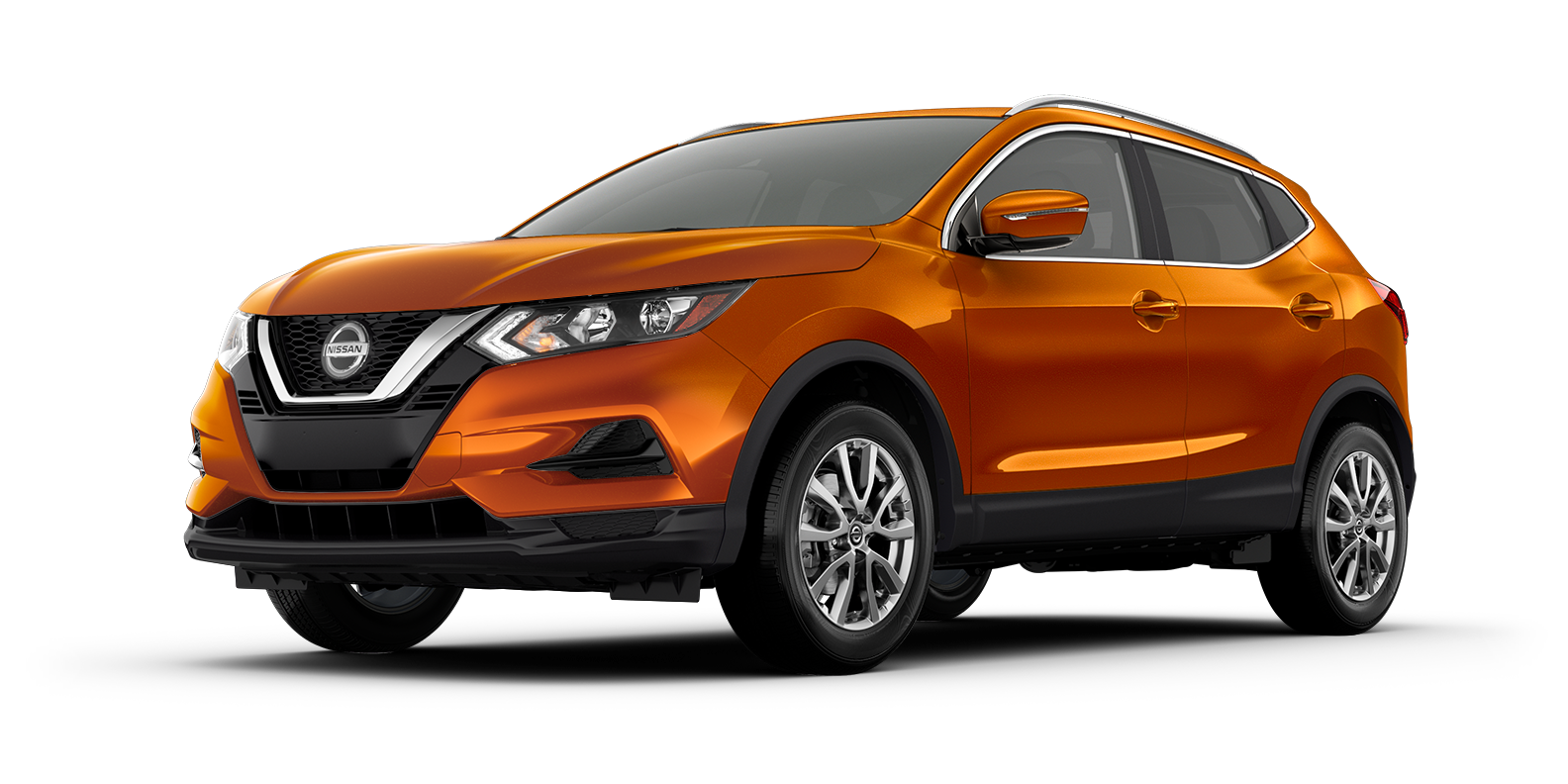 Four-Wheel Drive Nissan Models Available for Sale
Would you prefer the extra traction of a solid 4WD model? Our Nissan lineup has options for those too! We can connect you to new Nissans, including the Nissan Frontier, Nissan Titan, Nissan Titan XD, Nissan Pathfinder, and Nissan Armada.
Don't hesitate to contact our dealership today to learn more about four-wheel drive, all-wheel drive, and the new Nissan models that offer them. We'd love the chance to set you up with a test drive and talk with you about our new Nissan ordering process. Don't hesitate to reach out to us today to get started.