There's a lot to be said about the value of a certified pre-owned car. With the right CPO model, you can enjoy all the benefits of something newer with a price tag more in line with something used.
That's especially true when you invest in one of the CPO cars on offer at Kline Nissan. Based in Kenosha, WI our dealership has a rich selection of CPO cars that include many of the automakers most valuable and popular models.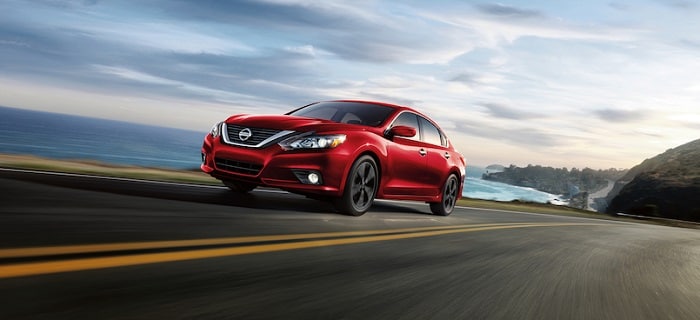 CPO Nissan Cars for Every Kind of Waukegan Driver
When you contact the sales team at Kline Nissan, you'll find us waiting with a diverse inventory of certified pre-owned cars. These include a variety of Nissan's best-loved and most valuable models. What if you're looking for a new sedan like the Nissan Sentra and Nissan Altima? We have CPO options available. The same can be said for Nissan SUVs and trucks like the Nissan Rogue, Nissan Murano, Nissan Frontier, and Nissan Titan.
What makes these CPO models so valuable? The higher standards they're held to. To qualify for certified status, a vehicle needs to be recent-year, have low mileage, and pass through a strict multi-point inspection. This inspection is designed to make sure a certified prospect can provide a like-new experience. This helps us guarantee that Waukesha and Milwaukee-area drivers get the genuine value they deserve.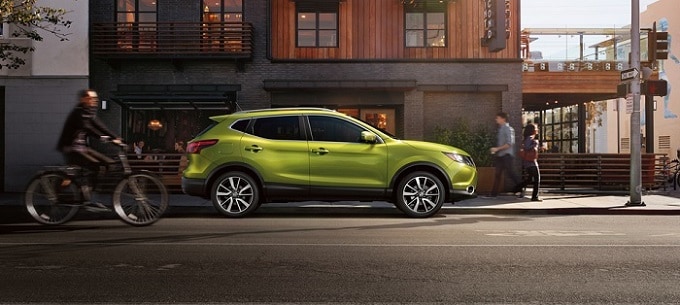 Reach Out to Kenosha Nissan to Learn More
Do you feel like there might be a CPO Nissan car that's right for you? Contact the sales team at Kenosha Nissan and let them know what you're looking for. We'd be happy to connect you to a certified pre-owned model that provides everything your life on the road requires.