When you visit Kenosha Nissan, you'll find a robust selection of new vehicles that run the gamut from sedans to SUVs, trucks, and more. None of which do you any good if you can't find a way to pay for them.
Luckily, we have more for our customers in Oak Creek and Waukesha than just a new inventory alone. Our Kenosha-area dealership also maintains an onsite finance center staffed by experts with years of shared experience. They can run you through the ins and outs of common finance agreements like loans and leasing.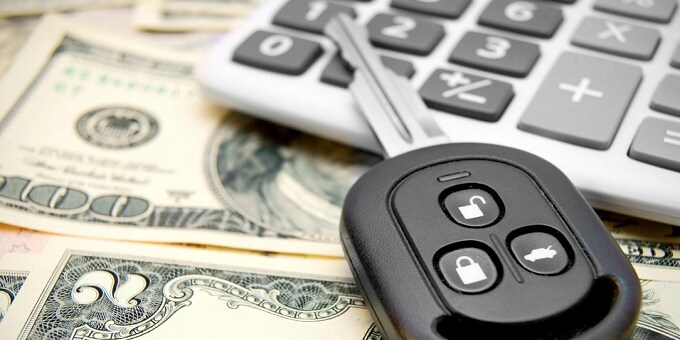 Loan or Lease? That is the Question.
The most common financial questions our customers ask when deciding on a Nissan car is, "should I use a loan or a lease?" Both have their advantages.
Loans often come with higher monthly payments, but make up for it with long-term value. You have no limits on how you can use your car, or how long. And when you pay off the loan? You can enjoy years of payment-free driving.
Lease agreements, meanwhile, are all about the short-term. You don't get to keep the vehicle when the lease ends, and you might have to deal with restrictions like annual mileage caps. Those cons are balanced out, however, by lower monthly payments and impressive warranty offers.
It's all a matter of deciding which option feels best for you, and for your budget.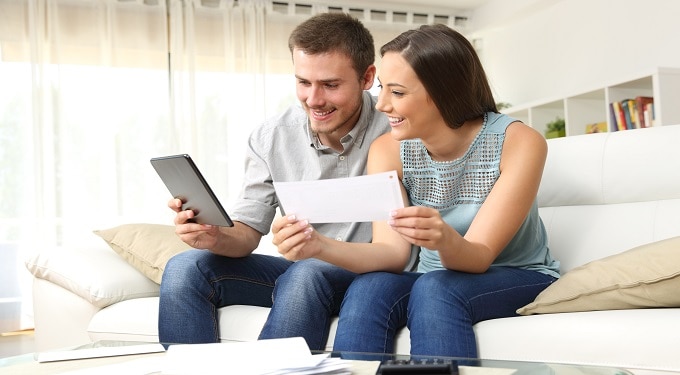 Kenosha Nissan is Your Source for Affordable Finance
Are you a Milwaukee driver looking for a great car? Kenosha Nissan can help. We can show you our new vehicle inventory, and connect you finance offers and specials designed to make your new Nissan affordable. Don't hesitate to contact us today and learn more. We're always happy to help our customers.